In Shakespeare's Twelfth Night, Viola disguises herself as a man for safety in a foreign country and also in remembrance of her brother who she believed had lost his life at sea. Throughout the play we see the struggles that Viola faces as a man and then when she finally professes her love to Duke and announces that she is a woman. Unfortunately women have had used this tactic to protect themselves throughout history including fictional works. One of my favorite novels is Little Women by Louisa May Alcott. The Marches create a family newspaper and act in their own plays. Jo wants to earn a living and uses a male identity to have her stories published.
In order to save her father from certain death, Mulan disguises herself as man and goes to war against the Northern invaders. Facing dishonor for family and death she becomes the heroine that China needed to win the war. We watch her struggle against the idea of femininity, her cultural ideals that are thrust upon her, and finding her inner strength which leads her to her true potential. She was willing to risk it all for the love of her family. She also finds love in the process.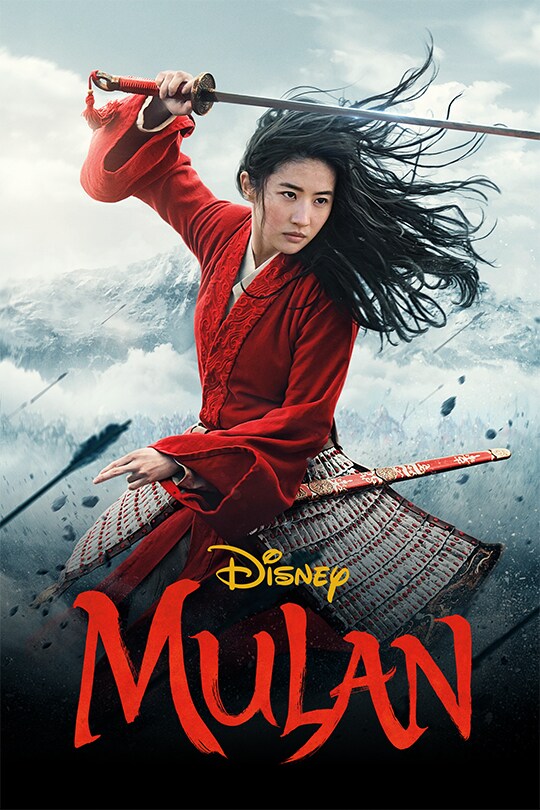 In Just One of the Guys, Terry feels discriminated against when a position that she applies for goes to two men. She is an excellent writer so she enrolls in another high school as a male to prove that discrimination is real. Terry also falls in love and must come forward with the truth that she is actually a woman.
In a more recent adaption of Twelfth Night, She's the Man main character Viola is faced with the loss of her female soccer team due to budget cuts.  She poses as her twin brother and enrolls in a prestigious boarding school so that she can try out for their soccer team and win against her old high school.  She falls in love with the captain of the team and is forced to tell the truth when her brother comes home from London and kisses Duke's crush. We see Viola struggle against unfair gender roles and a nasty ex-boyfriend.
Joan of Arc wore armor and went to battle for the French over the English until she was burned at the stake for numerous false accusations including cross-dressing in 1430. She was later exonerated by the French for her bravery.
Sarah Malinda Blalock enlisted in the Confederate Army so that she should go to war with her husband. She was shot in the shoulder and was forced to confess when her husband was faked an injury and was allowed to go home.
As you can see women have been forced to use disguises for love, protection, and to fight societal norms forced upon them by a patriarchal society. I will end this post with a quote by Shakespeare and with the strength of women before me that have been trailblazers for women's rights.
"Be not afraid of greatness. Some are born great, some achieve greatness, and others have greatness thrust upon them."
Citations
https://movies.disney.com/mulan-2020
https://www.imdb.com/title/tt0110367/mediaviewer/rm1700632833/